PARADISE IN THE HEART OF THE CITY
Welcome to Landscape Doctor Ltd, experts in contemporary garden design that blends the beautiful with the practical. We specialise in creating stylish gardens, from swimming pools to patios, urban courtyards to suburban lawns.
OUR SUCCESS COMES FROM A COMMITMENT
Our success comes from a commitment to the client's vision, a passion for collaborative building practices, and a culture of balance, integrity, leadership and loyalty. At Landscape Doctor Ltd, we transform the construction experience through creation of an environment that fosters collaboration and project team engagement.
Our philosophy is that a home should elicit excitement, joy, and pleasure as you come home to it and live in it. A true custom home should reflect the personality and lifestyle of its owners, and should integrate the interior and exterior spaces with the land and gardens that surround it. It all starts with good design.
With over a decade of experience in Landscaping, our company maintains close relationships with top quality suppliers, fine artisans, and the most skilled sub-contractors. Our design experience and knowledge make the entire team invaluable to our clients.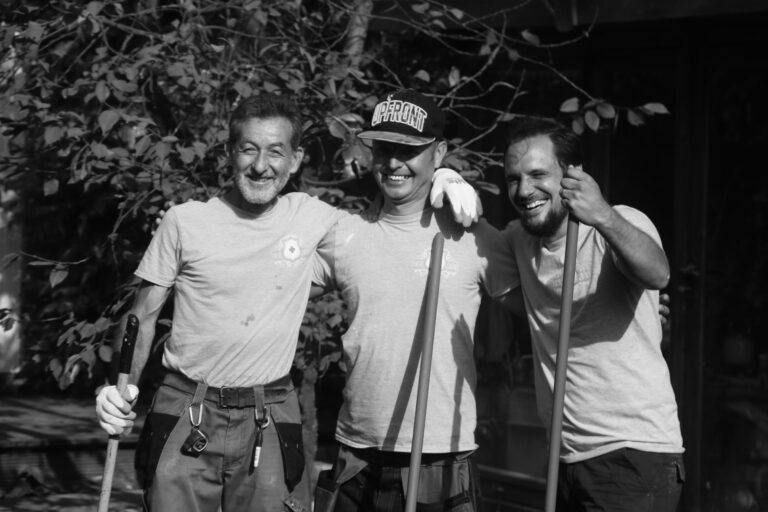 Our Goal is to Build a Strong Relationship With Our Clients
Being situated in the heart of Surrey gives us a sense of community spirit which we transfer directly to our manner at work, which is why all our staff are considered friendly and approachable.
Fencing  -  Decking  - Patios  -  Raised Beds - Driveways - Concreting - Turfing - Swimming Pools 
Our gardens are individually designed by experienced and qualified garden designers and constructed by our highly experienced team of landscape gardeners.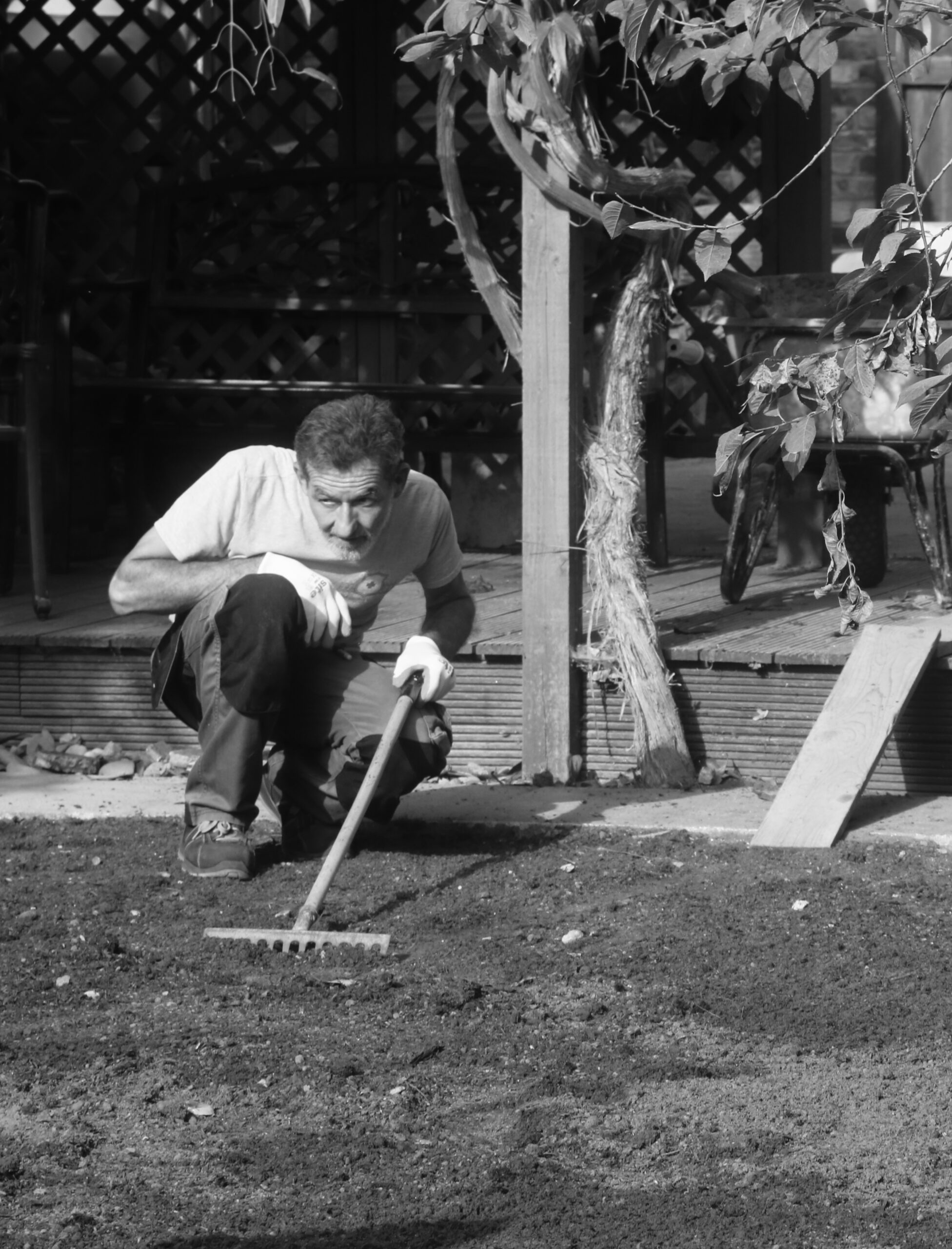 For any inquiries please email
EMAIL: barney@landscapedoctor.co.uk